Title: "Experience Maximum Satisfaction with XTRA Kief Bubble 6500 Disposable Vape"
The XTRA Kief Bubble 6500 Disposable Vape is an excellent choice for vapers looking for a superior, long-lasting vaping experience. It delivers a blend of advanced technology, generous capacity, and refreshing flavors that cater to all taste preferences.
The Kief Bubble 6500 is packed with a 12mL prefilled e-liquid capacity, providing hours of enjoyable vaping. The considerable volume of e-liquid ensures you can savor your favorite flavors for an extended period, enhancing your overall vaping experience.
Equipped with a 550mAh battery, this device guarantees longevity and consistent performance. The substantial battery capacity perfectly complements the impressive 6500 puff count, offering reliability and satisfaction that's hard to beat.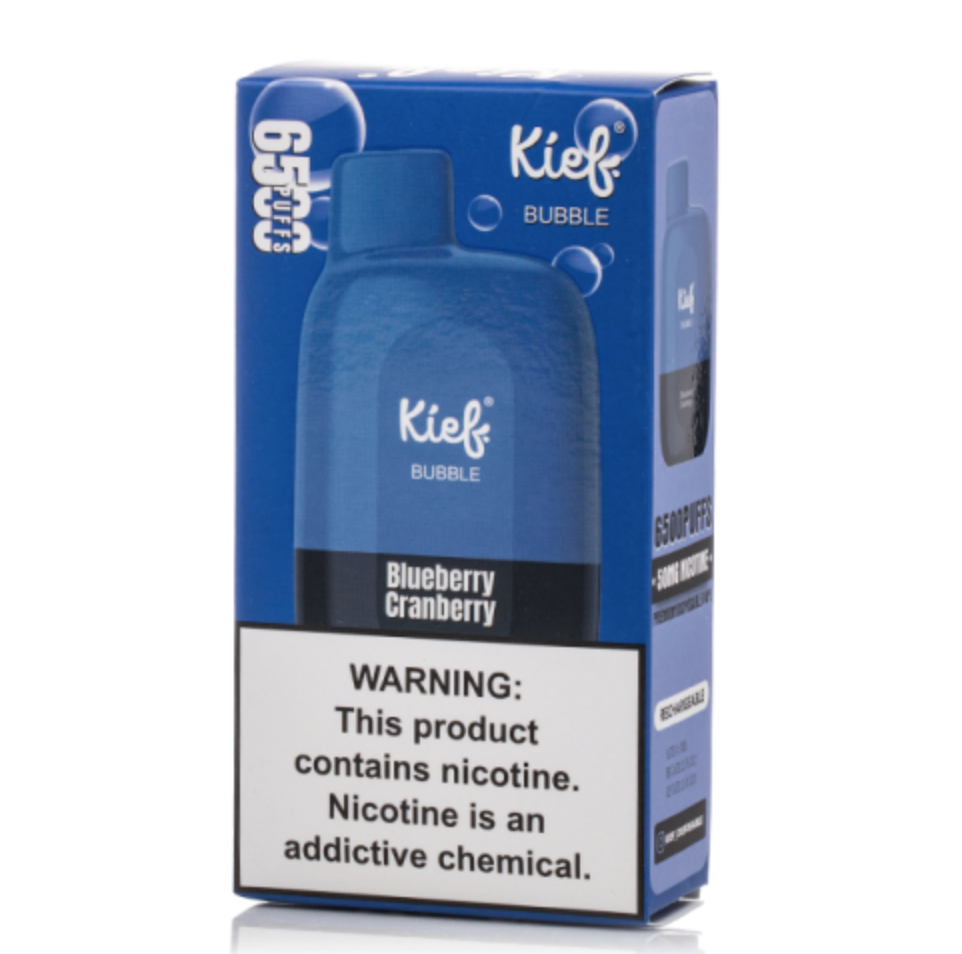 The 5% (50mg) nicotine strength is a nod to the nicotine lovers who crave a substantial throat hit with each puff. It offers the perfect balance, satisfying nicotine cravings without overpowering the delightful flavors.
What sets the Kief Bubble 6500 apart is its draw-activated operation, which adds simplicity and convenience to your vaping sessions. This feature eliminates the need for buttons, making it incredibly user-friendly and perfect for both beginners and experienced vapers.
This device incorporates a 1.0ohm Mesh Coil operating at 7.2W. This advanced coil technology delivers smoother, more consistent vapor production, intensifying the flavors and ensuring a satisfying vaping experience.
USB Type-C charging adds another convenience layer, allowing for easy recharging and extended vaping sessions. This faster and more efficient charging mechanism ensures your device is always ready when you are.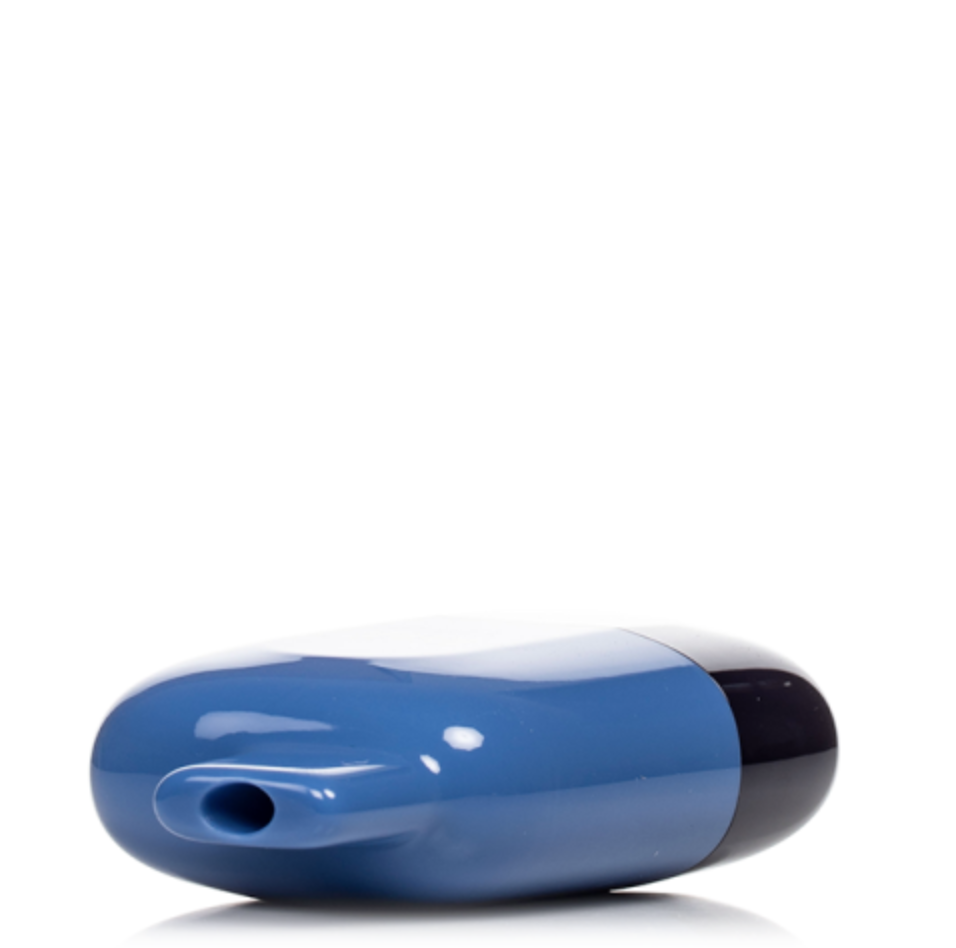 The XTRA Kief Bubble 6500 offers a selection of unique and enticing flavors:
Blueberry Cranberry: Experience the tartness of cranberries perfectly paired with the sweet undertones of blueberries in this refreshing blend.
Blueberry Raspberry: Savor the unique combo of tangy raspberries and sweet blueberries, delivering a balanced and satisfying vaping experience.
Double Apple: Enjoy the perfect fusion of sweet and tart apple flavors. This mix captures the essence of ripe, juicy apples in every puff.
Lemon Mint: This refreshing mix offers the citrusy tang of lemons paired with the coolness of mint. It's an invigorating blend perfect for a revitalizing vape break.
Mango: Experience the tropical goodness of ripe mangoes with this flavor. It's a sweet, tangy delight that transports you to a sunny beach with every puff.
Peach Ice: This blend offers the sweetness of succulent peaches, finished with a hint of icy mint. It's a cooling treat that's both fruity and refreshing.
Watermelon Peach: Savor the succulent watermelon flavor coupled with sweet peaches in this delicious blend. It's a juicy delight that will keep you craving more.
White Gummy: Indulge in this sweet treat that captures the essence of white gummy candies. It's a nostalgic delight that takes you back to your favorite childhood candy.
In conclusion, the XTRA Kief Bubble 6500 Disposable Vape is a testament to high-quality vaping devices. Combining a significant puff count, ample e-liquid and battery capacity, easy operation, advanced coil technology, and a delightful range of flavors, it's an unbeatable choice for vapers seeking a top-notch vaping experience. Vape the XTRA way!