ELF BAR CR5000 by Ebdesign/EBCreate: Redefining the Vaping Experience

In a world where vaping has emerged not just as a trend but as a lifestyle, choosing the right vaping device is paramount. There's a plethora of options in the market, but among them stands a remarkable marvel: the ELF BAR CR5000 by Ebdesign. With its striking design, advanced features, and unparalleled performance, this device promises to transform your vaping journey.
An Aesthete's Dream
Before delving into its features, one must take a moment to appreciate the ELF BAR CR5000's sleek and modern design. Tailored with exclusive colors and a smooth surface, this device is an epitome of elegance. It's not just a tool but a statement, one that complements the vaper's style and personality.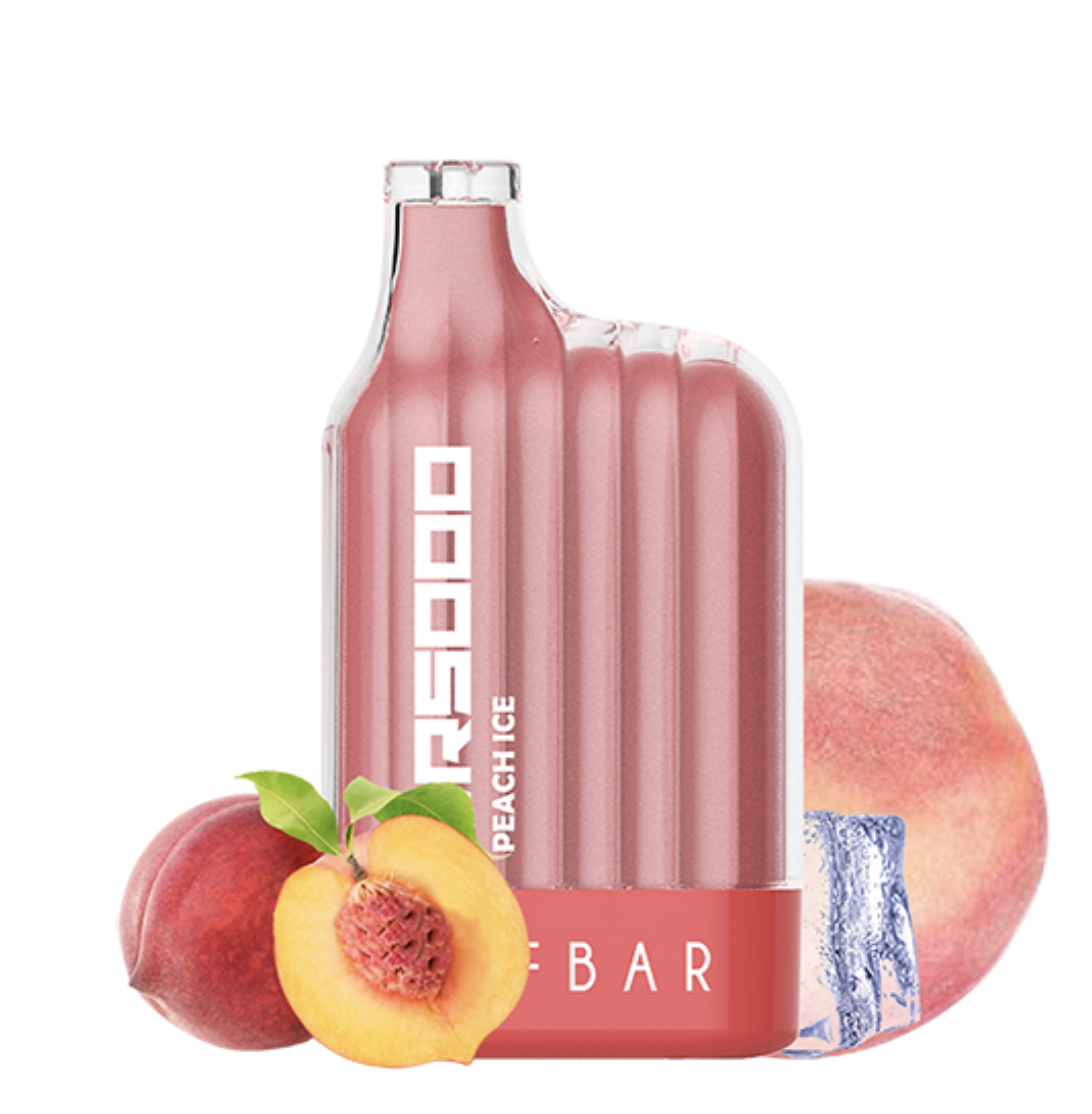 Unmatched Flavor Sensations
Most vapers will concur that the essence of vaping lies in the flavors. The ELF BAR CR5000, with its Extreme Taste Burst and Taste Enhancement Mesh Coil technology, sets new benchmarks. Every drag offers a fresh, tantalizing sensation, ensuring that you experience flavors in their purest form, as they were meant to be.
Advanced, Yet User-friendly
Despite its sophisticated design and features, the ELF BAR CR5000 is incredibly user-friendly. Engineered with a specialized structure, it guarantees a quieter vaping ambiance. This ensures that you can have a peaceful vaping session, regardless of your surroundings. Moreover, with a Type-C charging interface, it integrates seamlessly into the modern digital lifestyle.
Puff After Puff
One of the standout features of this device is its impressive puff limit. With up to 5000 puffs and a robust 650mAh battery, it's built for endurance. Whether you're on a long trip or simply too engrossed in your daily routine, the ELF BAR CR5000 ensures that your vaping sessions remain uninterrupted.
A Symphony of Flavors
The ELF BAR CR5000 is not just about performance and design; it's also about variety. The diverse range of flavors it offers is truly staggering:
Peach Frost for those who love a fruity, icy kick.
Strawberry Sundae for the dessert lovers.
Chilled Mango that transports you to a tropical paradise.
A unique blend of Kiwi with Passion Fruit & Guava.
Raspberry Melon Fusion, a tantalizing combo of fruits.
And many more, each flavor crafted meticulously for the discerning vaper.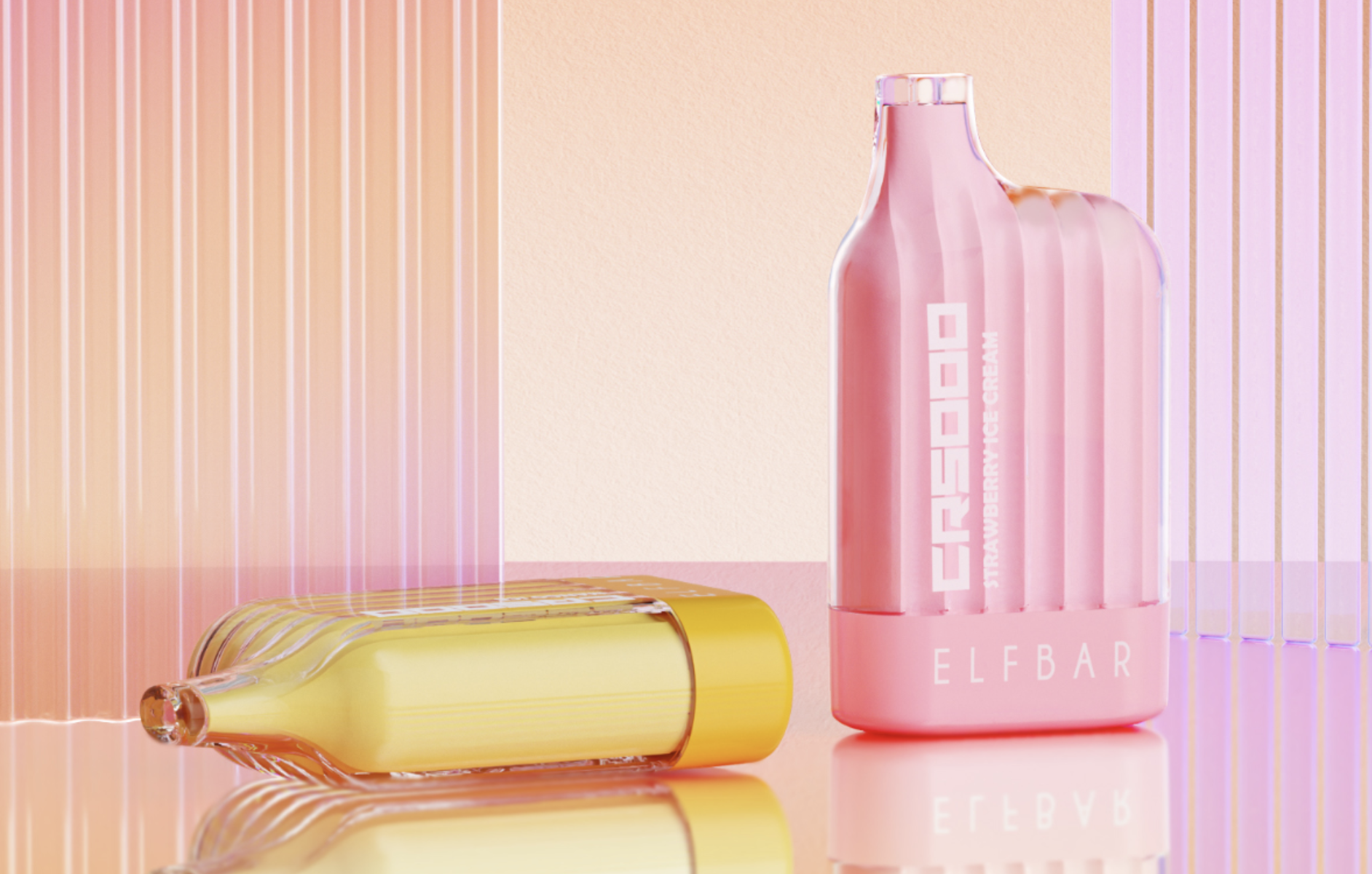 Conclusion: The Ultimate Vaping Companion
In the realm of vaping, the ELF BAR CR5000 is not just another device; it's an experience. It brings together a harmonious blend of aesthetics, performance, and variety. Whether you're a newbie trying to find the perfect first vape or a seasoned aficionado looking for the next big thing, the ELF BAR CR5000 by Ebdesign is the answer. Elevate your vaping journey and embrace the future with this impeccable piece of art and technology.